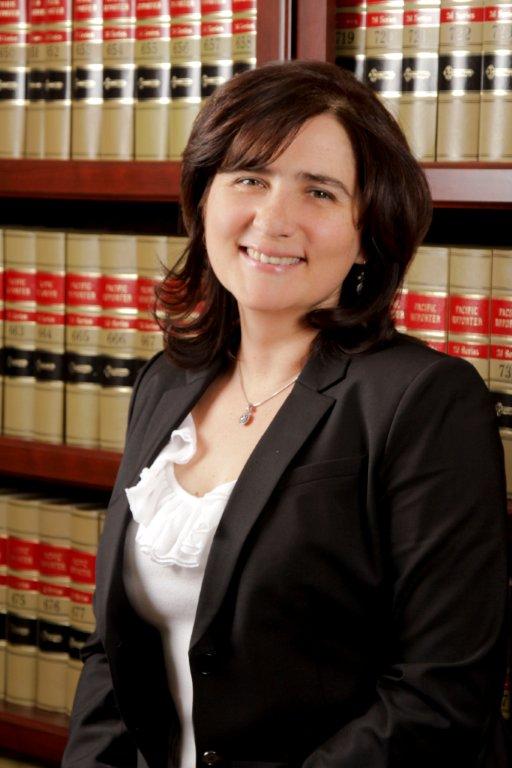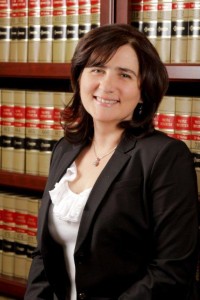 Margo Chernysheva, an immigration lawyer in Glendale CA, represents clients from around the world, and she acts as their staunch advocate in matters involving immigration and international law.
With her extensive background and experience in immigration law, Ms. Chernysheva advises and advocates on behalf of employers, investors, professionals, families, and individuals facing immigration problems of every kind. Ms. Chernysheva works closely with every client, addressing their concerns, seeking the solutions that are in their long-term best interests, and helping them achieve their goals in the United States.
Clients are kept fully informed about all actions taken on their behalf, and Ms. Chernysheva makes every effort personally to address the needs of her clients.
THE CREDENTIALS YOU NEED
Ms. Chernysheva earned her J.D. from the William S. Boyd School of Law at the University of Nevada in Las Vegas and her B.A. (summa cum laude) from Quinnipiac University.
She is admitted to practice law in California and Nevada, in the U.S. District Court for the District of Nevada, in U.S. Immigration Courts, and in the Supreme Courts of Nevada and California. Ms. Chernysheva's practice focuses on all aspects of immigration law including business, investor, and family immigration.
She is a member of the American Immigration Lawyer Association and the Clark County (Nevada) Bar Association, and she also serves as a mediator with the Neighborhood Justice Center of Southern Nevada and the Nevada Supreme Court Foreclosure Mediation Program. Ms. Chernysheva is fluent in Russian, Armenian, and French.
THE JUSTICE YOU DESERVE
The MC Law Group, with offices in Glendale, California, Las Vegas, Nevada, and Guangzhou City, China, represents clients and provides guidance in all matters relating to U.S. immigration law.
Call us to schedule a free consultation. The experienced immigration lawyers of MC Law Group can provide assistance in English, Armenian, Cantonese, Russian, French, and Spanish. Contact an immigration lawyer in Glendale CA with MC Law Group by email or call us today at (702) 258-1093.