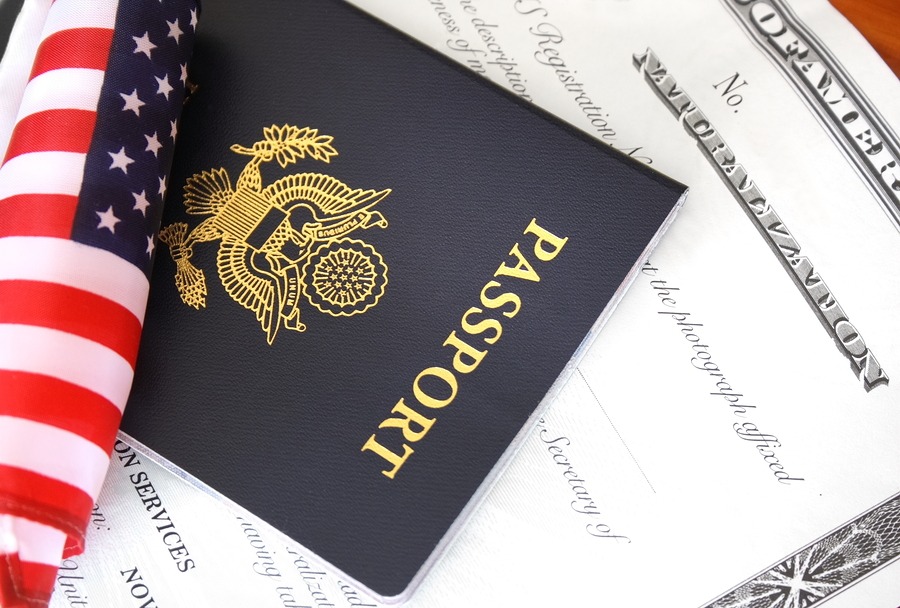 If you are a U.S. citizen married to a foreign national and you want to bring that partner to the United States, you should apply for a K-3 "spouse visa" with the help of an experienced Glendale marriage visa lawyer at MC Law Group. The K-3 ratification permits a foreign national spouse to live and work in the United States while the spouse's application for legal permanent residence (a green card) is pending. The citizen-spouse must file the petition with U.S. Citizenship and Immigration Services, and the spouses must present proof that they are legally married.
WE GUIDE YOU AT EVERY STEP
A K-3 visa is issued after a marriage has already taken place. If the wedding was conducted in another nation, you must apply for the ratification in the country where the wedding took place. A K-3 visa is designed to reduce the time that a married couple is apart while the foreign national spouse awaits lawful permanent resident status. The K-3 allows the foreign national spouse to enter the U.S. prior to applying for the status upgrade. For the minor, unmarried children of a K-3 spouse, the K-4 ratification is usually provided. Like everything else in U.S. immigration law, obtaining a K-3 ratification can be a confusing and frustrating process. Of course, any mistakes or misunderstanding can result in delays, so make certain that you've retained the advice and services of an experienced California immigration lawyer at MC Law Group from the very beginning.
THE EXPERIENCED HELP YOU NEED
For a number of years, the Glendale marriage visa lawyers at MC Law Group have been helping married couples and engaged couples come together and unite with their loved ones and families in the United States. Don't attempt to navigate the immigration system alone. It's too complicated, too many documents and too much paperwork is required, and any mistake might delay your plans or force you to start from scratch. The experienced Glendale marriage ratification lawyer of MC Law Group can provide assistance in English, Armenian, Cantonese, French, Russian, and Spanish. Email us to arrange a free consultation or call us today at (702) 258-1093.