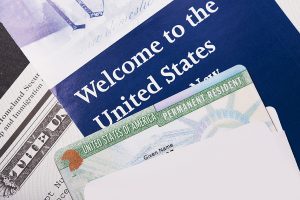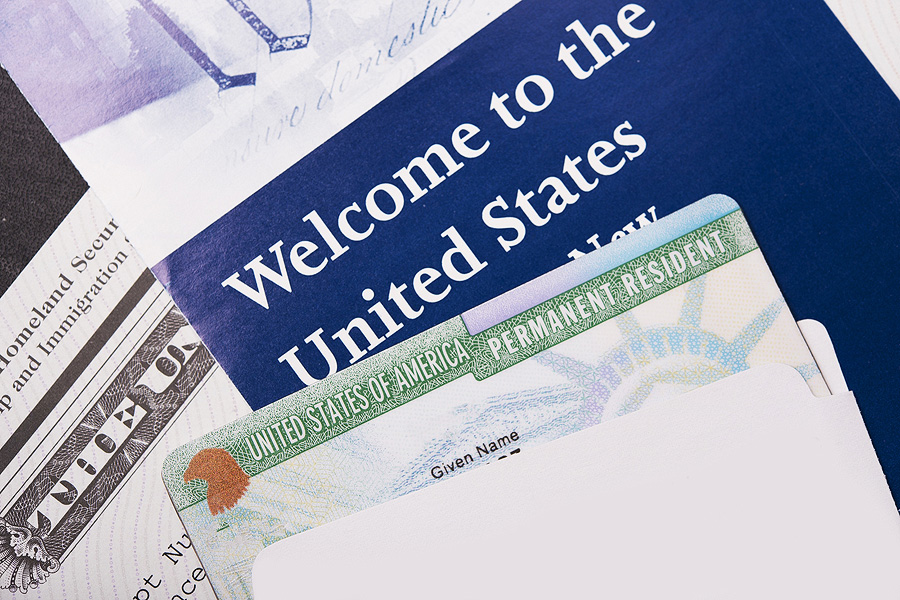 Finding the person you love is always a wonderful thing, but when two people want to stay together in the United States – and one of them isn't allowed to enter or remain in the U.S. – you'll face an immigration bureaucracy that's somewhat less than wonderful. Be patient, and get the legal help you need. A K-1 fiancé visa will allow you entry into the United States to marry the person you love. When you petition for a fiancé visa, do it with the help of an experienced Glendale fiance ratification attorney at MC Law Group.
WE ALLEVIATE CONFUSION AND FRUSTRATION
The K-1 ratification is designed for foreign nationals who are engaged to marry U.S. citizens. The K-1 is valid for no more than 90 days, so a wedding must take place within that time. The K-1 visa holder must then apply for an adjustment of status and in most cases can eventually become a lawful permanent resident and then a naturalized citizen. It's confusing, frustrating, and one mistake can wreck all of your wedding plans, so be certain to retain from the beginning the advice and services of an experienced California immigration lawyer at MC Law Group. The minor, unmarried children of U.S. citizens' fiancés normally qualify to receive a K-2 visa when the K-1 visa is approved.
COUPLES COUNT ON US
For a number of years, MC Law Group has been a law firm focused exclusively on the practice of immigration law. Our knowledgeable California immigration attorneys and experienced legal staff are dedicated professionals who can offer you legal advice in English, Armenian, Cantonese, French, Russian, and Spanish. We help couples – those married as well as those planning to marry – obtain the visas they need to begin their lives together in the United States. Let us address your concerns and guide you through the immigration process. Email MC Law Group to arrange a consultation with a Glendale fiance ratification attorney or call us today at (702) 258-1093.