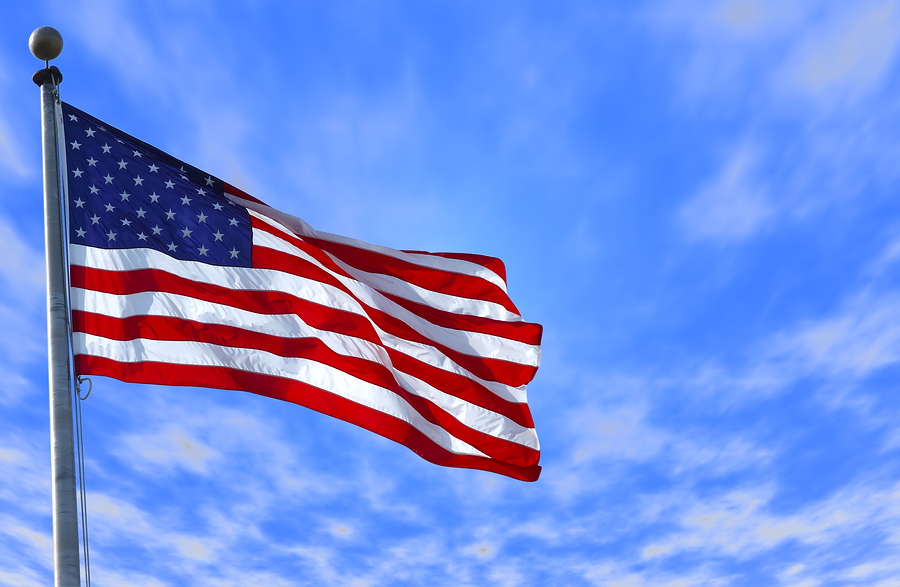 An experienced Glendale work visa lawyer at MC Law Group advise and represent employers who hire or seek to hire foreign professionals to work in the United States. To recruit and hire foreign nationals, employers must acquire the proper visas including L-1, O-1, and P-1 visas. MC Law Group's immigration lawyers can evaluate your unique situation and determine the proper validation to fit your hiring needs. We advise U.S.-based businesses and professionals around the world about their visa and immigration options, and we serve companies and individuals by facilitating and coordinating the visa application process.
THE L-1 VISA FOR TRADITIONAL EMPLOYEES
The L-1 validation is designed for foreign nationals who work for multinational businesses and who need to enter the U.S. to work at a branch, subsidiary, parent, or affiliate office. Applicants for L-1 visas must be individuals in a management, executive, or specialized knowledge position.
THE O-1 VISA FOR EXTRAORDINARY INDIVIDUALS
The O-1 validation is reserved for those foreign nationals with extraordinary skill in the areas of art, science, education, business, or athletics or for individuals with a record of extraordinary achievement in the film or television industries. To be considered "extraordinary," an individual must demonstrate that he or she is one of a small number of persons at the top of their field or profession.
THE P-1 VISA FOR ATHLETES AND ENTERTAINERS
Foreign nationals who are part of a professional sports team or who compete individually at the professional level may qualify for a P-1 visa. This validation is also designed for entertainers performing as part of a company or troupe. Usually, individual entertainers and athletes are not eligible for a P-1 validation unless they are joining their team or company after its arrival in the United States.
WE HAVE YEARS OF VISA APPLICATION EXPERIENCE
The California immigration attorneys and the staff at MC Law Group have been assisting clients with validation applications for a number of years. We maintain offices across the United States as well as abroad, and we provide experienced legal counsel on immigration matters in English, Armenian, Cantonese, French, Russian, and Spanish. If you or your company needs to transfer a worker, sponsor professional athletes or entertainers, or bring to the U.S. someone possessing "extraordinary" abilities, contact an experienced Glendale work visa lawyer right away to begin the visa application process. Email MC Law Group or call us today at (702) 258-1093.