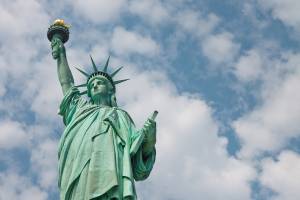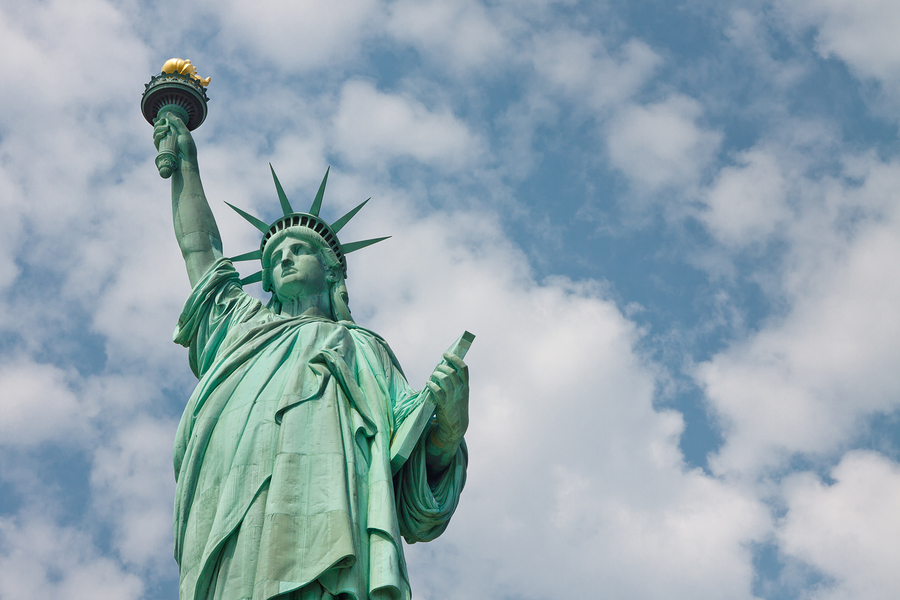 Several immigration options are available to international investors who want to put their resources to work in the United States.
Determining an investor's best alternative isn't always easy. The experienced immigration attorneys at MC Law Group help international investors with sound, experienced legal counsel and representation. Our practice includes business and employment immigration and investment and trader visas.
If you are seeking to obtain an EB-5 investor visa, a Glendale EB-5 investor visa lawyer at MC Law Group can help. International clients should know that it may take time to obtain an EB-5 visa, so you should speak with one of our attorneys as quickly as possible.
EB-5 INVESTOR VISA ATTORNEYS in Glendale
The United States allows international investors – whether entrepreneurs, cash investors, or other business professionals – to reside and work in the U.S. if their investment can enhance the U.S. economy.
In return for their help to our economy, these investors are granted visas for themselves and their immediate families. As the terms of the EB-5 immigrant investor program are satisfied, visa holders eventually qualify for lawful permanent residence. Investors can and should discuss their questions and concerns about the EB-5 program and lawful permanent residence with an experienced Glendale immigration attorney at the MC Law Group.
International investors and business professionals interested in launching or investing in a U.S. business enterprise routinely count on MC Law Group to help with the application and explain the requirements of an investor visa. Our attorneys will guide you through every step of the application process with the goal of helping you live, work, and invest in the United States.
Our professional legal staff has been guiding and advising international investors for years. We safeguard your rights while diligently pursuing your interests.
DON'T WAIT TO MAKE THE CALL
MC Law Group's experienced Glendale EB-5 investor visa lawyers routinely speak and teach on investing in the United States; we have offered presentations in Germany, China, Russia, and Armenia as well throughout the U.S., and we've helped investors and their attorneys better understand the process of applying for E-1, E-2, and EB-5 investor visas.
With offices in California and Nevada, our skilled visa lawyers offer no-obligation initial consultations, and our staff speaks in English, Armenian, Cantonese, French, Russian, and Spanish. Email MC Law Group or call us today at (702) 258-1093.