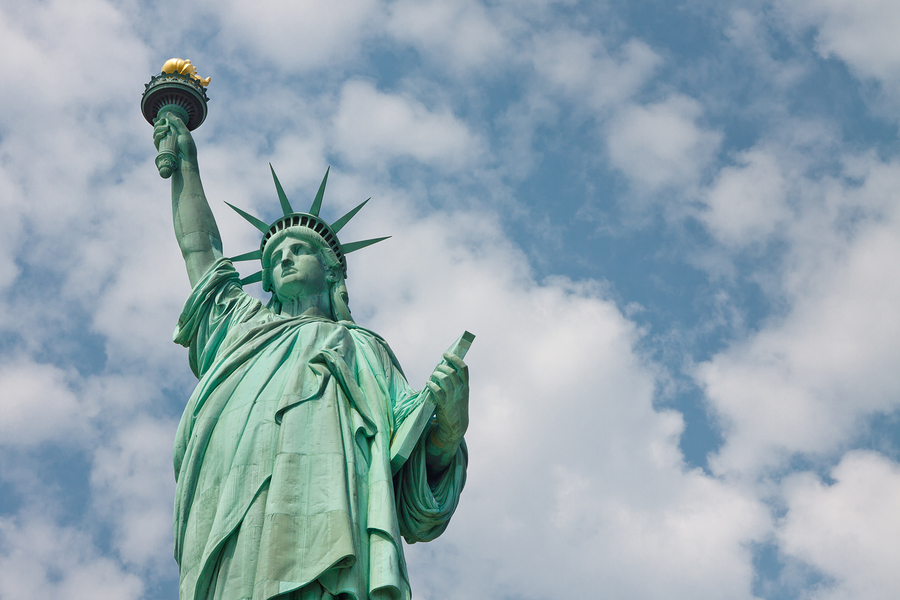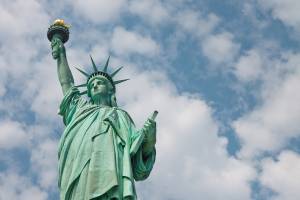 Mayors across the United States are expressing their support for executive action on immigration and are exploring how their cities can help advance the announced changes. At least 25 mayors have formed Cities United for Immigration Action, a coalition to support and implement executive action on immigration.
"Our cities recognize and celebrate the contributions of immigrants to our nation, and we welcome immigrants in our communities," the group said in a recent press release. If you are an immigrant in the Las Vegas area with any questions or concerns about the new migration policies, speak promptly to an experienced Las Vegas immigration attorney.
As part of his November executive action on immigration, President Obama created a Task Force on New Americans to explore ways to strengthen immigrant and refugee integration. Building upon ongoing efforts and successes at the local and state level, the task force will engage with community, business, and faith leaders as well as state and local elected officials to "determine additional steps the Federal Government can take to ensure its programs and policies are serving diverse communities that include new Americans."
The mayors of cities large and small are calling these actions important steps. Sacramento Mayor Kevin Johnson, president of the U.S. Conference of Mayors, said, "We applaud the President's actions … they will strengthen the American economy and our national security."
New Americans will be making significant contributions to our economy, culture, and national security. If you are a new immigrant in the greater Las Vegas region, your contributions are important to our nation. If you have any questions regarding deferred action, work permits, green cards, or naturalized citizenship, or if you're currently dealing with an ongoing immigration-related legal matter, don't wait to get the advice and help of an experienced Las Vegas migration  attorney. Make the call promptly.