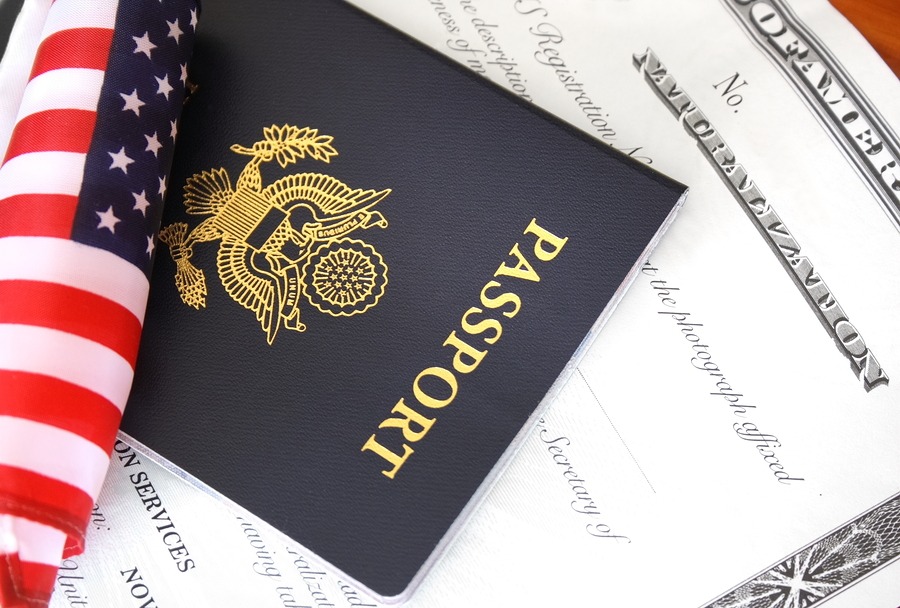 Individuals from the countries of Mexico and Canada who wish to live and work in the United States for a period of up to three years and who have no present desire to become a permanent American resident or citizen have a special option available to them when it comes to U.S. visas.
Thanks to the North American Free Trade Agreement (NAFTA), which facilitates and promotes free commercial trade between the U.S., Canada, and Mexico, Canadian and Mexican citizens can apply for a TN nonimmigrant validation so they may remain in the U.S. legally while they engage in commercial activity.
In order to qualify for a TN nonimmigrant visa, the Canadian or Mexican citizen must already have full or part time employment secured, must have some kind of professional qualification, and must not intend on working in a "self employed" capacity. The government does allow individuals to apply for a TN visa as a business visitor if the person is engaged in a research / design, manufacturing / production, sales / marketing, or distribution / general services capacity.
Rules Differ by Country
While both citizens of Canada and Mexico are allowed to apply for a TN visa, Mexican citizens must apply for the validation differently than Canadian citizens. Citizens of Canada are allowed to request a TN non-immigrant visa at any American port of entry assuming the citizen can provide documentation as evidence of his or her TN eligibility.
Citizens of Mexico are not allowed to request TN non-immigrant visa admission from any port of entry, and must first apply for the TN validation at the nearest American embassy or consulate in Mexico before they attempt to enter the country through a U.S. port of entry.
Notes on Non-immigrant Visas for TN VISAS
Nonimmigrant visas like TN visas, tourist visas, student visas and business visas, are issued for a temporary time to individuals who do not intend on actually remaining in the U.S. indefinitely.
Nonimmigrant visas are attached to an expiration date which represents the final day that a visa will work to allow an individual to remain in the U.S. Remaining in the United States on an expired nonimmigrant visa is considered a violation of immigration law and exposes the holder of the expired validation to the risk of deportation. If they would like to remain in the country as a lawful permanent resident, then foreign citizens should focus instead on getting a green card, which would grant lawful permanent resident status.
However, there are many cases of individuals who travel to the United States on a nonimmigrant validation who later decide that they don't want to leave. In this case, a current holder of a nonimmigrant visa can apply for a green card from within the United States and, in some cases, can receive a decision from the government on their request before an initial nonimmigrant visa expires – of course, several factors can affect whether or not this actually happens.
For information on obtaining a TN nonimmigrant validation or for upgrading to lawful permanent resident status, foreign citizens are urged to speak with an experienced immigration attorney for advice and guidance.