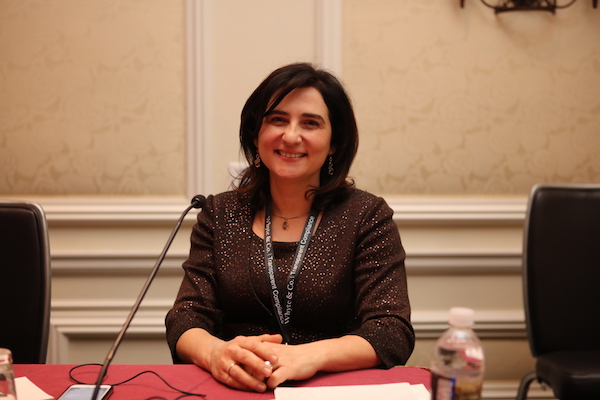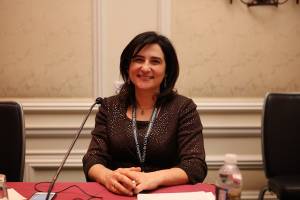 We are pleased to announce that Las Vegas immigration attorney Margo Chernysheva has been elected as the Chair for the Nevada Chapter of the American Immigration Lawyers Association (AILA). She will be one of the speakers at the 2017 AILA Conference in New Orleans, Louisiana, June 21-24. The 2017 AILA Annual Conference will focus on the new presidential administration and how to navigate the new challenges that are affecting the practice of immigration law. Now, more than ever, immigration attorneys need support from their fellow practitioners to navigate through these uncertain times for immigration practice.
This year's AILA Annual Conference will offer continuing legal education (CLE) credits and more than 140 sessions providing information that is vital to immigration attorneys in 2017 and beyond. The American Immigration Lawyers Association advocates for fair and reasonable immigration law and policy, advances the quality of immigration and nationality law and practice, and enhances the professional development of its members.
Founded in 1946, AILA is a nonpartisan, non-profit organization that provides continuing legal education, information, professional services, and expertise through its 39 chapters and over 50 national committees. The 2017 AILA Annual Conference on Immigration Law runs June 21 through June 24 at the New Orleans Marriott and the Sheraton New Orleans. Learn more about AILA and the 2017 Annual Conference here.
As the founder of MC Law Group, with offices in Las Vegas, Glendale, California, and GuangZhou City, China, Las Vegas immigration attorney Margo Chernysheva represents clients from around the world, acting as their steadfast advocate in matters involving immigration law. MC Law Group focuses on all aspects of immigration law including business, investor, and family immigration. With her extensive immigration law background and experience, Ms. Chernysheva advises and advocates on behalf of employers, investors, professionals, families, and anyone who is confronting any kind of immigration problem.