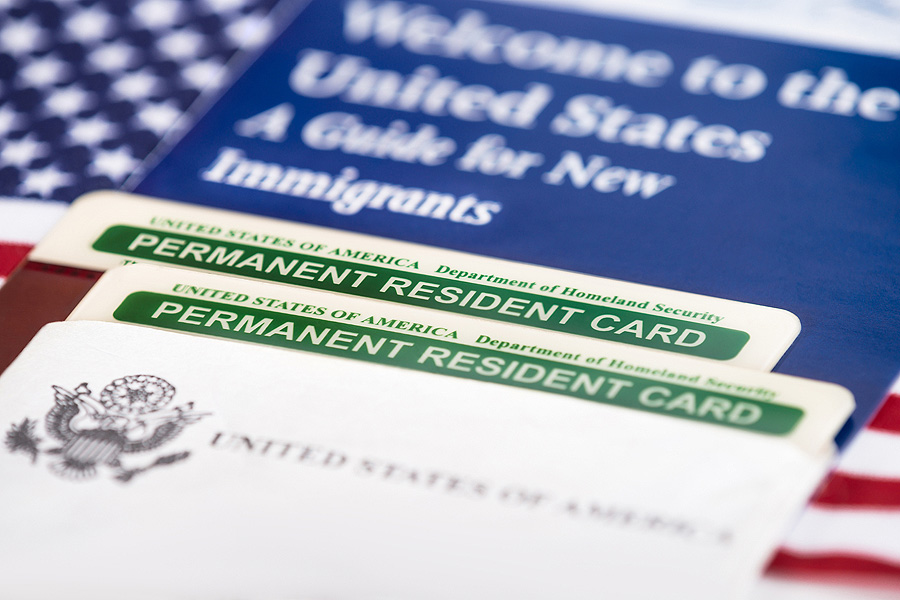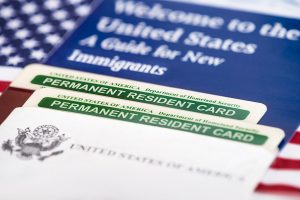 The California immigration attorneys of MC Law Group are dedicated, experienced legal professionals with a proven track record of success. They are trusted advocates with exceptional legal knowledge and abilities.
Clients from everywhere – including many who are not speakers of English – count on the advice of the experienced immigration attorneys in Glendale CA with MC Law Group as they apply for visas, permanent residency, asylum, and U.S. citizenship through naturalization.
From anywhere in the world, if you are dealing with any matter regarding U.S. immigration law, of if you simply need immigration advice or have questions or concerns, contact MC Law Group immediately.
HELPING BUSINESSES, INDIVIDUALS, AND FAMILIES WITH IMMIGRATION VISAS
Our full legal team is ready to serve individuals, families, and businesses that need knowledgeable counsel and sound advice regarding U.S. immigration laws.
With a multilingual team that can advise clients in English, Armenian, Russian, Cantonese, French, and Spanish, MC Law Group is a unique and uniquely capable provider of immigration-related legal advice and services.
The majority of our clients are dealing with concerns that include business immigration, investor visas, immigration court, waivers of inadmissibility, and family-sponsored immigration. We also assist U.S. businesses that employ immigrants to achieve and maintain compliance with applicable immigration laws and regulations.
ARRANGE A FREE CONSULTATION
If you are an international student who wants to study in the U.S., an international investor who want to invest in a U.S. business enterprise, a business professional who wants to work here, or an entertainer or performer who wants to share your talents with a U.S. audience, our attorneys can help you obtain the visa you need.
We also help the family members of visa holders obtain their own visas so that they can visit their loved one in the United States.
To set up a free, no-obligation consultation with the experienced immigration attorneys in Glendale CA, contact MC Law Group now by calling (702) 258-1093 or by e-mailing us today.